Dinner with J. Tom Kha soup.
Probably shouldn't admit this, but I can't remember when I last took the time to read a book that wasn't a manual or a building code. This was a fun, quick read over the weekend. All the actors are older than me, but I remember watching this movie and feeling like there was nothing like it. Those crazy late 70's. Amazing that Caddyshack, Airplane!, The Blues Brothers, and The Jerk all basically came out at the same time.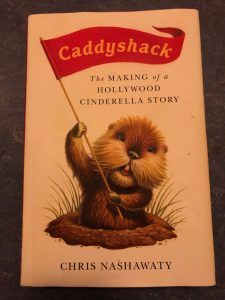 As soon as Massachusetts, Rhode Island, Maine, Vermont, and New Hampshire have a TOTAL of 2 senators, not TEN, I'll be willing to talk about how the #ElectoralCollege is undemocratic.
Red state, republican governor proposes new state gas tax at 10 cents/gallon. Road and bridge construction and maintenance, electric car infrastructure, and interestingly inland waterway projects. Cites need for bipartisanship. https://mynbc15.com/news/local/governor-ivey-releases-full-rebuild-alabama-infrastructure-plan #RebuildAlabama
Dinner with Jenni. Allagash beers!
Quick stay at the LA Omni last week. Nice place. But they don't allow rideshare into the hotel driveway area, so I'll find other places to stay. Also there are much more interesting locations.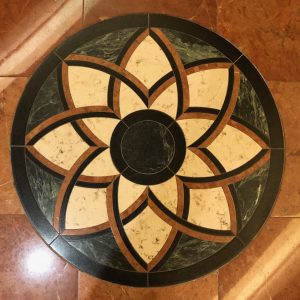 Doing a bad job of avoiding Nat'l Political Theater today. The "national emergency" is good for Rs and Ds as they benefit from polarization and it makes it look like they have big disagreements. It is less than 0.2% of the federal budget.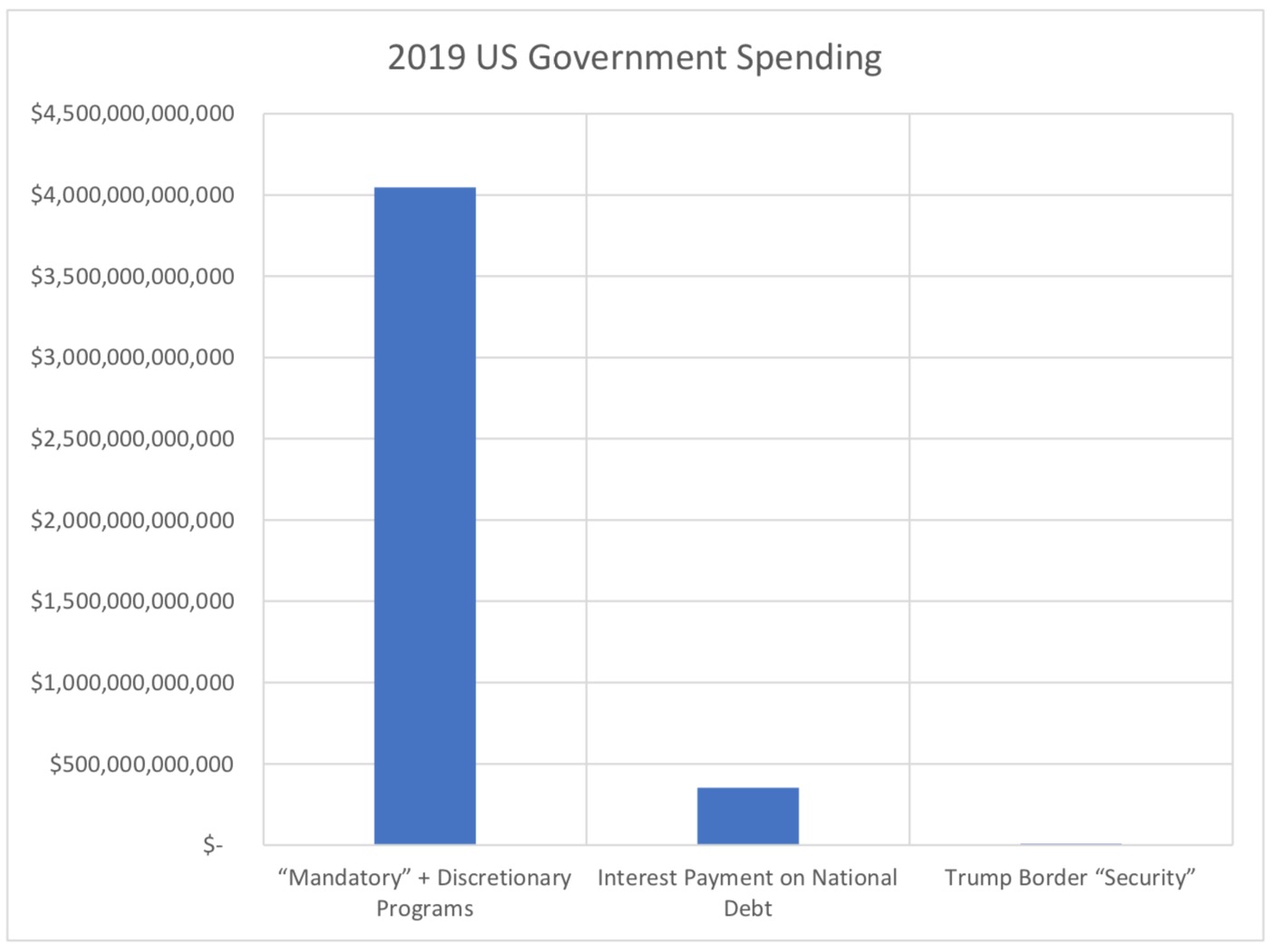 Bad science but it feels to me like pho on a day like today will keep me from catching the cold everyone has.
Gotta buy a gamer kid a monitor for Christmas present. Is 1080p good enough or should it be higher res? #gamer