Watching airplanes since flight home delayed
Watching basketball at SMF
Dinner with J. Tom Kha soup.
Probably shouldn't admit this, but I can't remember when I last took the time to read a book that wasn't a manual or a building code. This was a fun, quick read over the weekend. All the actors are older than me, but I remember watching this movie and feeling like there was nothing like it. Those crazy late 70's. Amazing that Caddyshack, Airplane!, The Blues Brothers, and The Jerk all basically came out at the same time.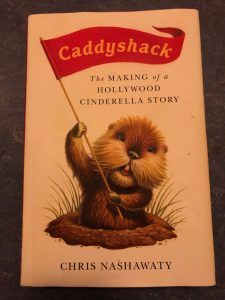 As soon as Massachusetts, Rhode Island, Maine, Vermont, and New Hampshire have a TOTAL of 2 senators, not TEN, I'll be willing to talk about how the #ElectoralCollege is undemocratic.