Hey @ATT, this should go without saying, but I shouldn't have to turn off my ad blocker (@ublockorigin) in order to access my account.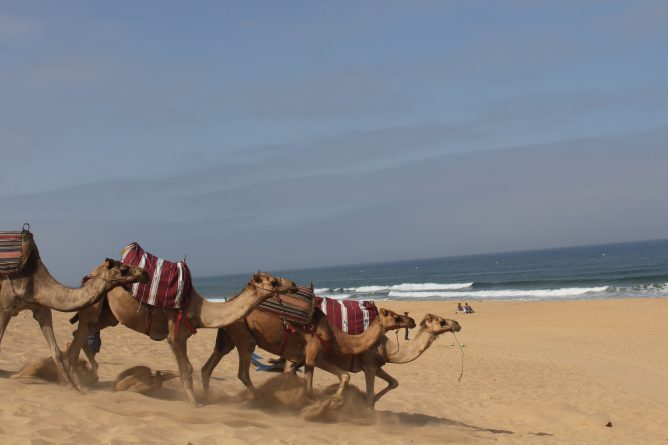 Things are different now
When I was in high school, back in the early 80's, my parents were nice enough to gift me a Canon AE-1. They had a tradition of getting a "real" camera for each kid who turned 16. My older brother got a slightly nicer A-1, I got the AE-1, and for some reason my poor sister got stuck with a "Ricoh" instead of a Canon.
The Canon was and is a fantastic camera. It was really the perfect gift for a younger (or heck even older) person looking for a good camera. It's kind of ssad that it just sits in a box in my closet, untouched now for over two decades.
Luckily when the Digital SLR world came to town those Canon lenses still work perfectly. I suppose I'll never leave the Canon world because of this lock-in, even though, in reality, none of my lenses are considered very special. I'm just too cheap to switch.
So a few years ago my daughter turned 16, and keeping the family tradition alive – incidentally it turns out it was also my wife's family's tradition, we went camera shopping. And not too surprisingly, we ended up with a Canon. It was clear to me that, while good still photo quality is important, kids love video, and we needed to make sure we had a good video camera. So we ended up with a T5i, which has the ability to plug in external microphones.
Since its a Canon, it takes great photos. The image above of the camels on the beach was taken on it.
New kid on the block
That was the answer a few years back, but now there is an entire new format on the block, the "Mirrorless" cameras. Unlike the well-known SLR ("Single Lens Reflex") or DSLR ("Digital Single Lens Reflex") that so many of us have, this new format, well, doesn't have a mirror. The benefits are that the camera body can be smaller and lighter. And you can use your old SLR or DSLR lenses in most cases. Probably the quintessential example is the Sony a7R III.
Mirrorless is really the way to go now, as even professional photographers are seeing the day ahead when even they won't be using SLRs. But it does complicate things a bit – as the features get a little more complicated.
MFT or Full-Frame?
The next choice to make, after ditching the SLR, is the sensor size. MFT ("micro 4/3rds") or full frame , or even "APS-C". My opinion, go with what you can afford, and don't feel bad about MFT, they are fine for the 99% of us.
Best to get
This assumes the goal is a very good entry-level camera that will be used for video as much as stills. Today (late 2018), this is what I'd be considering:
Sony A6300. An upgrade from the A6000, it allows an external microphone for better videography.
Canon M50. Wi-fi or bluetooth file transfer. 4k video. External mic connection.
But so many options out there. And it feels like a big decision. Whoever gets this camera may, like me, feel the lens lock-in for decades to follow!
Bad science but it feels to me like pho on a day like today will keep me from catching the cold everyone has.